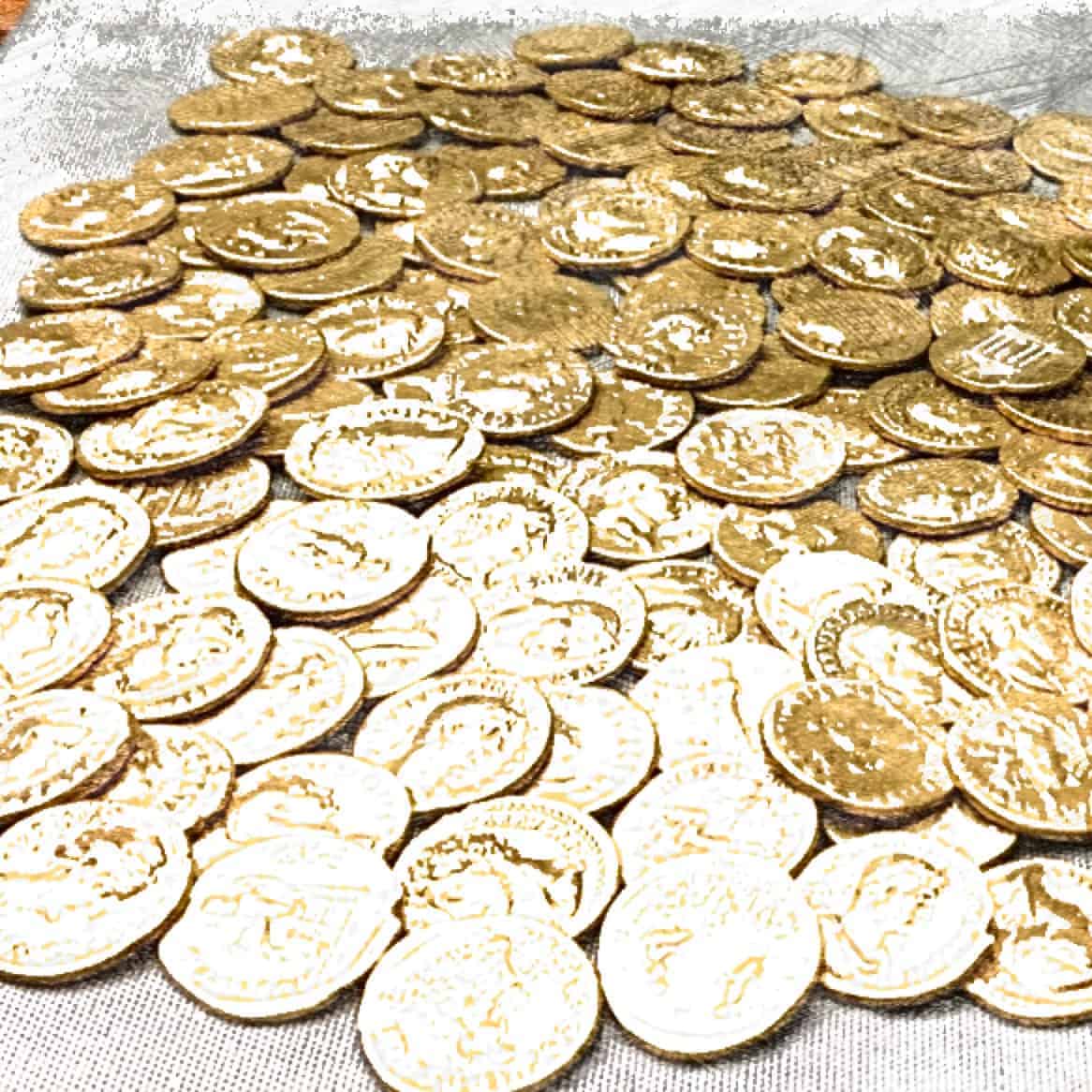 Capitect, a U.S.-based advisor technology platform, recently announced it has integrated with cryptocurrency platform Coinbase for digital currency performance reporting, billing, and rebalancing. Capitect reported that through the partnership its users are now able to connect directly to clients' Coinbase accounts and vaults to pull data for portfolio management and reporting, such as history, positions, and transactions.
"Historical and ongoing client data is automatically reconciled during import to calculate daily performance history, similar to the way Capitect manages custodian, held-away and manually entered asset information. Additionally, Coinbase accounts can be aggregated with other client accounts for performance and asset allocation reporting, and for billing and rebalancing."
Speaking about the collaboration with Coinbase, Edwin Choi, CEO of Capitect, stated:
"As part of our mission to provide the most useful and innovative technology for advisors, we are thrilled to be among the first portfolio management platforms to integrate client cryptocurrency accounts into the key portfolio management services RIAs provide. Advisors have been demanding this functionality in order to provide a holistic approach to their management of portfolios, particularly as digital asset adoption is becoming more wide-spread among clients."
Michael Fields, President of Fields Wealth Management, further commented:
"Digital assets are becoming more and more mainstream, and our clients expect us to be able to include those as we help them implement their financial plans."
Founded in 2014, Capitect platform provides a technology solution to streamline the portfolio construction and rebalancing process through advanced engineering and innovative design.