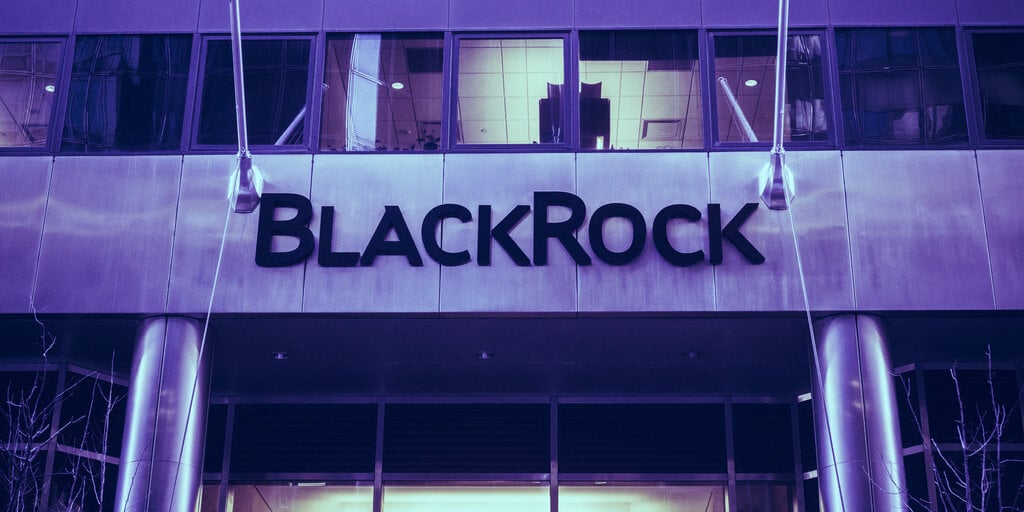 In brief
Asset management company BlackRock is looking to hire a blockchain vice president, according to a job posting.
Applicants must have experience in "devising fundamental valuation methodologies for crypto assets."
BlackRock currently has over $7.8 trillion under its management.
BlackRock, the world's largest asset management company with more than $7.8 trillion in assets under management, is currently looking to hire a "Vice President, Blockchain Lead," according to a job listing posted on Tuesday.
"Must have 1 year of experience in: articulating the technological foundations of blockchain technology including cryptographic hash functions, distributed network consensus mechanisms, and public-private key cryptography," said the job posting.
Judging by the job description, while applicants must be deeply familiar with the inner workings of blockchains, one of their primary duties will also be the valuation of digital assets.
As such, a successful candidate must have "experience in devising and articulating fundamental valuation methodologies for crypto-assets, evaluating game theory and decentralizing governance models associated with blockchain technology," the company added.
BlackRock also cited speed, scalability, privacy, and security of a blockchain network—as well as the key drivers affecting them—as the main areas a candidate should be familiar with.
BlackRock: crypto is here to stay 
As Decrypt reported, BlackRock's chief information officer Rick Rieder has recently opined that Bitcoin could replace gold and that cryptocurrency is "here to stay."
"Digital currency, and Millennials' receptivity of technology and cryptocurrency is real," Rieder said, adding, "Do I think it's a durable mechanism, do I think it will take the place of gold to a large extent? Yeah, I do, because it's so much more functional than passing a bar of gold around."
Earlier this month, Blackrock CEO Larry Fink similarly argued that Bitcoin is a "global market" asset.