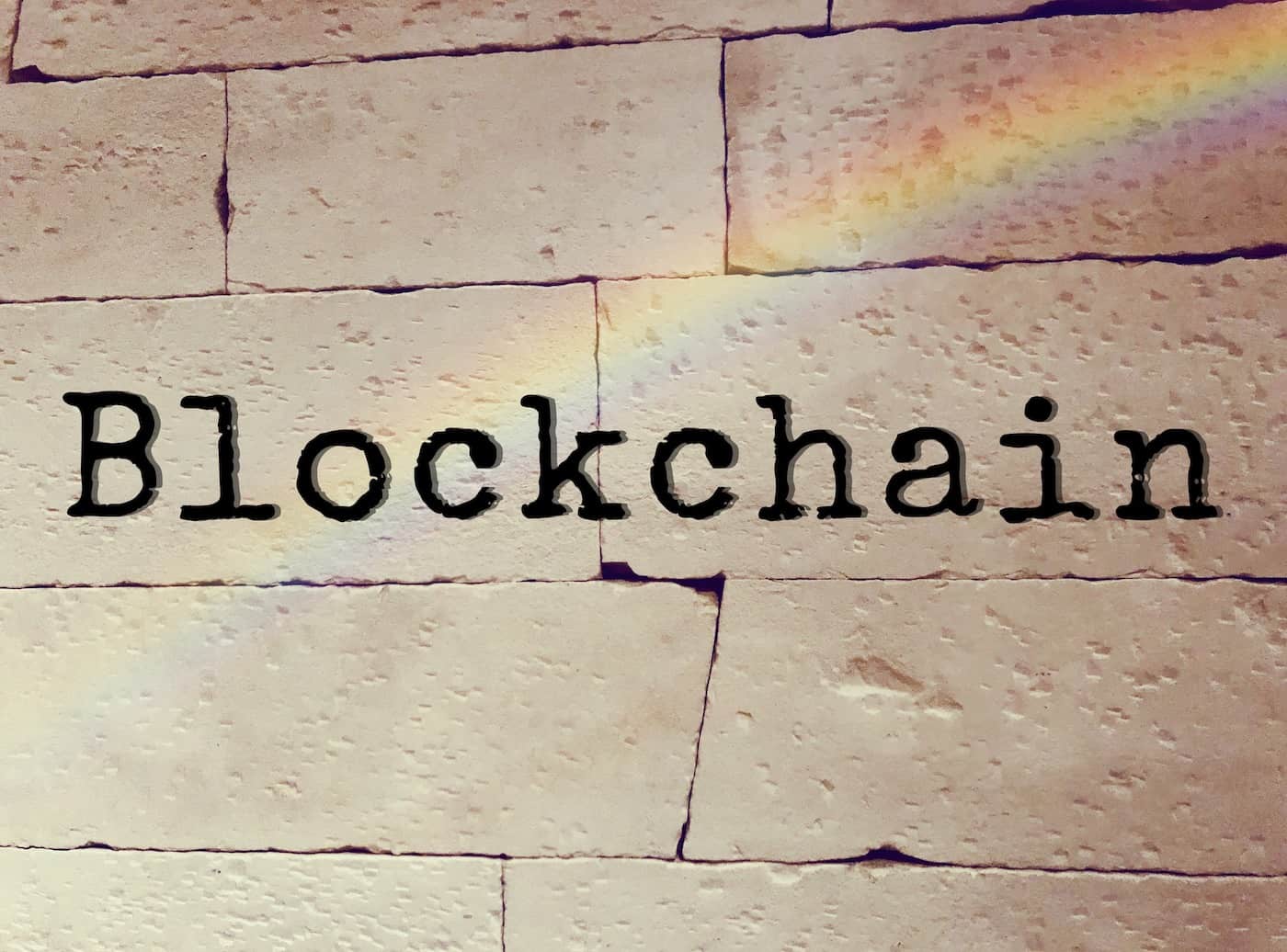 TRON has launched a new non-fungible token or NFT standard, called TRC-721, in order to open up new "prospects for blockchain."
TRON's first NFT standard protocol TRC-721 was officially announced on December 24, 2020. The introduction of this standard is expected to help with implementing various blockchain or distributed ledger technology (DLT)-based apps.
As noted in the announcement:
"Each NFT contains owner ID, rich metadata, safe file links and other identifying information that is recorded in its smart contract. It is this information that makes each NFT unique and unexchangeable."
NFT standards are now widely adopted (mostly on Ethereum) and being used by various DLT-enabled apps. They play an important role in complementing several Layer2 solutions, dApps (decentralized applications) and initiatives such as tBTC with considerable "economic value," according to TRON. The blockchain developer claims that many DeFi projects have been integrating with NFTs in order to "enhance their ecosystems."
As stated in the announcement:
"[TRON] believes that standardized NFTs will open up infinite opportunities on [our platform.] That is why we introduced TRC-721."
The TRON team further noted that the standard interface allows apps to keep track of NFTs and also be able to transfer them on TRON. The TRC-20 token standard is "insufficient for handling NFTs due to each token in TRC-721 being unique," the developers explained. They also mentioned that the standard of TRC-721 is expected to play as "important" a role as TRC-20 (which is quite similar to Ethereum's ERC-20 token standard).
The announcement added:
"[The] TRC-721 standard allows each token to have its unique value, making it possible to move real-world items on-chain in a truly digital form without compromising their unique values. Tokens created through [the] TRC-721 standard will be able to represent any type of digital or tangible assets in real world, which opens the way for people to own and manage data related to either a specific tangible object or a receipt, and thus create positive effects on industries susceptible to fraud, plagiarism and counterfeit."
Developers should find it "faster" and "easier" to apply TRC-721 to their own products and apps because of TRON's seamless public chain infrastructure, the platform's developers claim.
Justin Sun, Founder at TRON, noted that NFTs have a huge addressable market and "untapped potential." Sun believes that we're "likely to find the next big thing in blockchain being the TRC-721-compliant applications and base protocols that map physical and virtual assets onto the blockchain."
The TRC-721 token standard could improve the cryptoeconomy and represents and big step forward in a more digitalized world, the TRON developers noted.
TRON is focused on supporting the "decentralization" of the Internet and is committed to developing the infrastructure for a decentralized Internet. The TRON protocol aims to serve as a  blockchain-enabled decentralized operating system and claims to offer "scalable, high-availability, and high-throughput support that serves as the foundation for all decentralized applications in the TRON ecosystem." The Protocol uses "pluggable" smart contracts to "improve compatibility" with Ethereum smart contracts.
In July 2018, TRON acquired BitTorrent Inc., an Internet tech firm headquartered in San Francisco. The distributed technology developed by BitTorrent Inc. is "smart" and "scalable, and keeps creators and consumers in control of their content and data," the Tron Foundation claims. More than 170 million people reportedly use BitTorrent products each month.