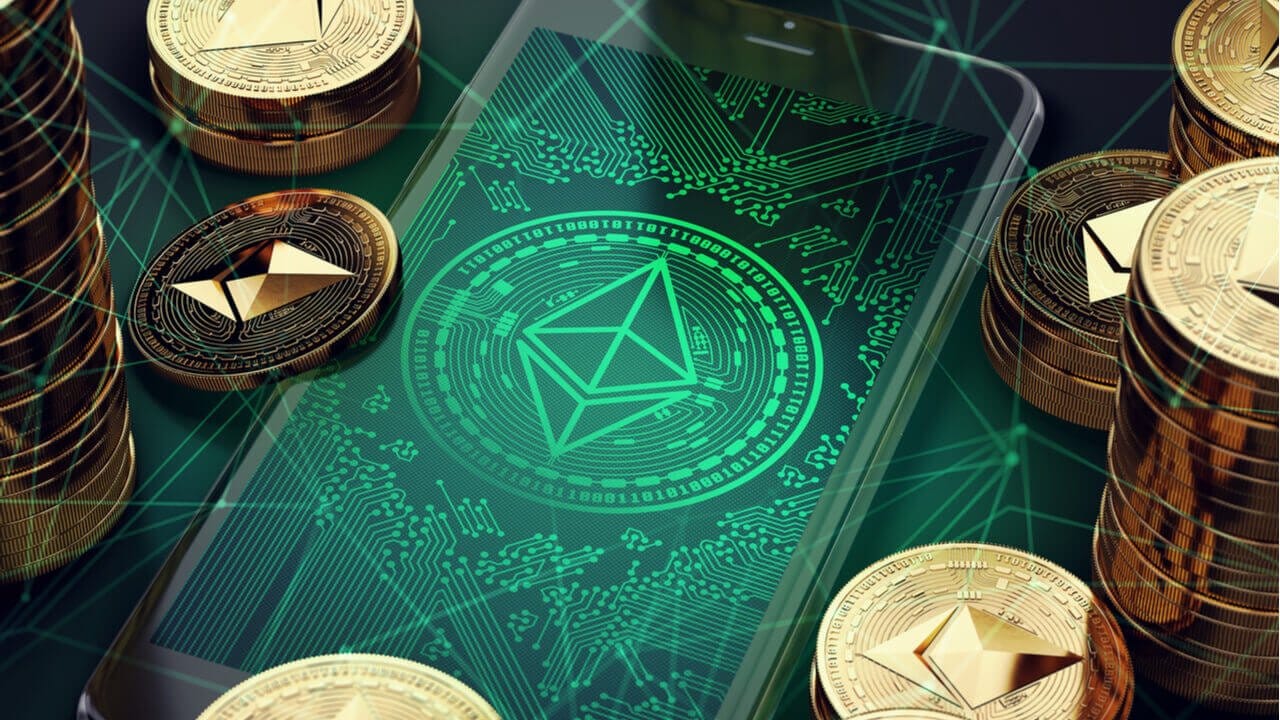 Ethereum price is down by almost 1 percent today, partially erasing the strong gains made during the weekend. ETH, the second-biggest digital currency in the world, is trading at $586, which is 10% above the Friday's low of $534.
What happened? Ethereum price has been under intense pressure lately after it rose to a year-to-date high of $638 this month. This rally was driven by the overall weaker US dollar, the anticipation of ETH 2.0, and the rapid growth of Decentralised Finance (DeFi). Fear of Missing Out (FOMO) also played a rolr in the ETH rally.
What's moving ETH now? The recent trend in Ethereum price is mostly because of rising fears about whether ETH price will continue rising or not since the price is close to a three-year high. As a result, some FOMO traders have started to exit their trades.
The price is also watching out for the performance of The Ether Fund, the new ETF listed in Toronto. The fund, which is the only Ethereum fund holds about 134,000 ETH. Meanwhile, investors are watching out for the dollar index, which is down by 0.40% today.
Ethereum price technical chart
What next for Ethereum price? A look at the four-hour chart shows that ETH price formed a double bottom at $535 last week. Since then, it has risen by about 10% and is above the 25-day and 15-day moving averages, which are forming a bullish crossover.
Similarly, the Relative Strength Index has risen from the oversold low of 24 to the current 61. Therefore, in the near term, I suspect that the price will continue rising as bulls aim for this month's high of $638.
Don't miss a beat! Follow us on Telegram and Twitter.
ETH technical chart
More content