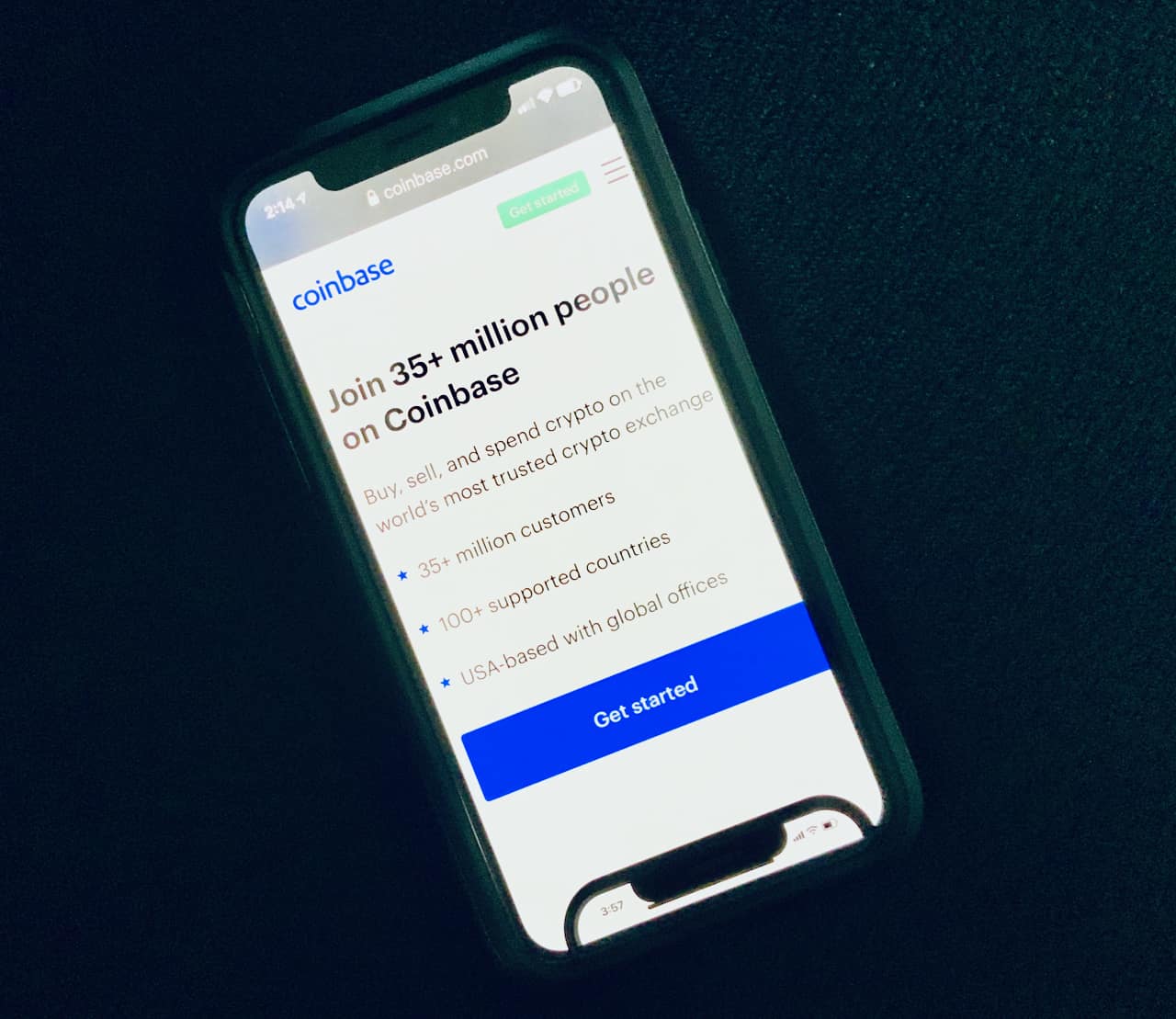 Digital asset exchange Coinbase has announced that it has added Aave (AAVE), Bancor (BNT) and Synthetix Network Token (SNX). All three cryptocurrencies are available for trading on the US-based trading platform.
The Coinbase team noted that beginning today (December 16, 2020), the exchange will support AAVE, BNT, and SNX trading on Coinbase.com and in the Coinbase Android and iOS apps. Coinbase users are now able to purchase, sell, convert, send, receive, or store these digital tokens. All three virtual currencies are available in "all Coinbase-supported regions, with the exception of New York State (due to regulatory restrictions)," the exchange confirmed.
As explained by Coinbase, Aave (AAVE) is an Ethereum based token that's used to power transactions on Aave, a "decentralized" or non-custodial money market protocol where platform users are able to take part in transactions by serving as borrowers or depositors. Users that make deposits offer liquidity to the market in order to earn passive returns, meanwhile, borrowers on Aave can take out loans in the form of cryptocurrencies in exchange for paying a variable (or changing) interest rate, the Coinbase team noted.
Bancor Network Token (BNT) is also an Ethereum-based token that's used to power transactions on the Bancor network. The cryptocurrency platform describes itself as "a fully on-chain liquidity protocol that can be implemented on any smart contract-enabled blockchain."
Synthetix Network Token (SNX) is an Ethereum-powered token that's used to settle transactions on Synthetix, a "decentralised" synthetic asset issuance protocol. As noted by Coinbase, Synthetic assets are created each time digital token holders stake their SNX tokens as collateral using Mintr, a decentralized application (dApp) that's used to interact with the Synthetix contracts. At present, the protocol supports "synthetic" fiat currencies, cryptocurrencies, and commodities.
Coinbase stated that their customers are always requesting that the exchange add support for more cryptocurrencies. The San Francisco-based trading platform has provided a detailed explanation of what it must takes into consideration before listing new digital assets.
Coinbase is also reportedly investing in developing new tools so that traders and investors can gain a better understanding of how to responsibly and safely transact with digital currencies. Coinbase has published informational asset pages for AAVE, BNT, SNX, and many other virtual currencies. (Note: for more details on these updates, check here.)
As reported recently, Coinbase announced it would add support for Filecoin (FIL) but only on Coinbase Pro, the platform for professional traders.